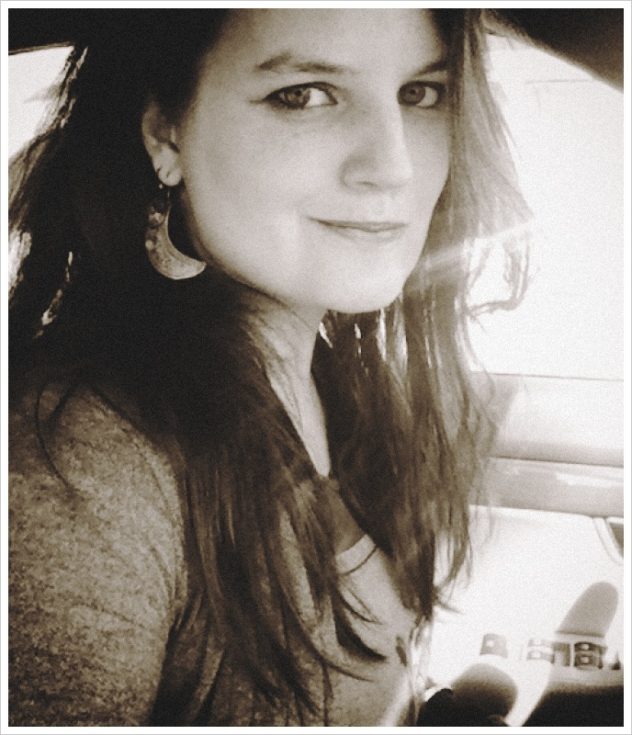 I was born under the indecisive skies of a cool November night in rural northern Virginia, but now live in Ohio where I am working on finishing my PhD in English and Folklore at The Ohio State University. I have also lived in Florida, just outside of New York City (my favorite place in the world) when I was an undergraduate at Sarah Lawrence College, California, and northern Virginia again to complete my MA degree in Interdisciplinary Studies: Folklore at George Mason University. I was lucky enough to be able to live and study abroad in Oxford, UK and Galway, Ireland as well.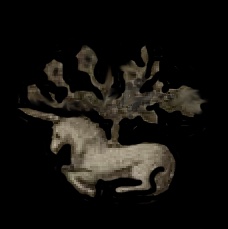 Folk narrative is my passion and almost always the chief inspiration behind the creative writing and academic work that I do. I especially love fairy tales, legends, myths, and folk tales. I love supernatural folklore more broadly speaking as well (especially conceptions of magic and fairylore/witch lore.) I am also fascinated by retellings, both writing them myself and researching them. I love speculative literature of all kinds (especially the Gothic and Fantastic), nineteenth-century literature, feminist and queer theory, experimental literature, and digital media, particularly creative digital composing.
I do a bit of acting, singing, art, and jewelry making too :).

My family and I are very close. I laugh way too hard at bad puns. I have two kitten familiars and a changeling of a boyfriend I adore. I'm a very typical Scorpio, an unapologetic geek, a bit too introverted and shy for my own good, an animal lover, and a huge believer in the magic beneath the mundane: a witch-faerie princess with ink on her fingers and a book in her hands.