I am currently working a few projects around the web, all of which you can find here. You can also check out my Instagram images :).

Through the Twisted Woods:
Sara Cleto, Derek Newman-Stille, and I co-run the website Through the Twisted Woods, an online hub for folk narrative that focuses on pushing boundaries, embracing diversity, uniting scholarship and art, and imagining new possibilities in both traditional material and adaptations of that material. Come check us out and consider submitting an article or project!

The Carterhaugh School of Folklore and the Fantastic: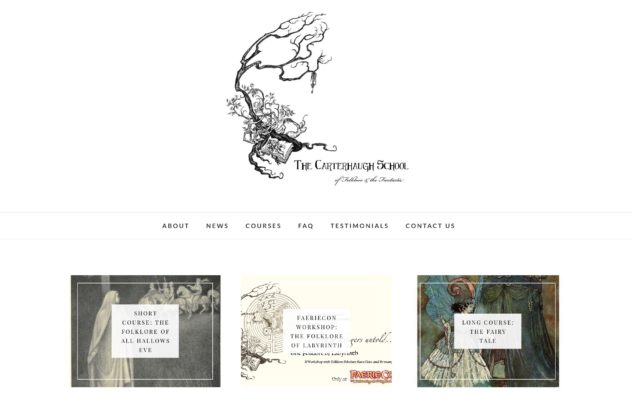 Sara Cleto and I have just launched The Carterhaugh School of Folklore and the Fantastic, an online resource for affordable classes on all the folklore-y, wonderful stuff we talk about so much! We're just getting started, but our hope is that Carterhaugh can become a place to share the amazing and inspiring world of folklore study with the whole wide world of people interested in it.

The Daily Fae-shion Facebook Group: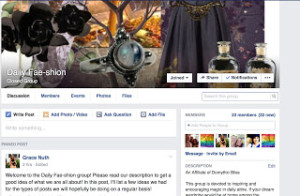 I, with Grace Nuth and Sara Cleto, co-run the Facebook group Daily Fae-shion, a collective "devoted to inspiring and encouraging magic in daily attire" – check it out for more information by clicking above or searching "Daily Fae-shion" on Facebook! Affiliated with Domythic Bliss.

My Instagram Account: