ULine Peanut Dispenser pending you pay shipping healthy
Overview
| | |
| --- | --- |
| Condition | Good |
| Brand | A Line |
| Category | Office, Shipping Supplies, Packing Peanuts, A Line Packing Peanuts |
| Tags | #uline, #peanutdispenser, #packing |
Description
This is an awkward 20 pound package and Mercari will not give me a label for shipping on this. Give me your zip code and I will take it to get a quote on shipping.I am not paying the shipping on this item. I have it packed well. Serious inquiries please. The flexible rods are packed in styrofoam and the hardware is boxed inside plus extra chain. I have kept this in excellent condition. This is not free shipping. I will include the shipping to the cost of this item. I need a day or two because UPS is in the next town.

Squeeze the spring loaded scissor valve to control flow of peanuts.
Mounts to warehouse ceiling. Includes rope, 2 pulleys for height adjustment and refills.
Heavy duty, rot proof canvas bag with reinforced flexible tubing.
Thank you for looking and I hope to find her a good home.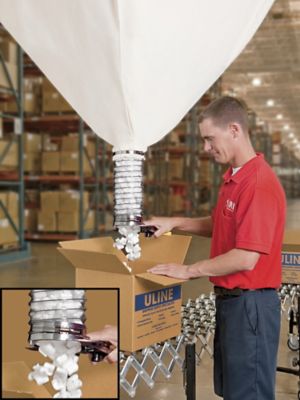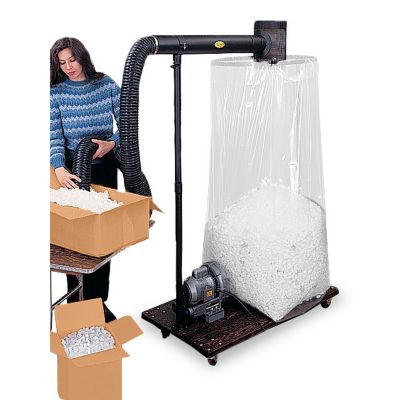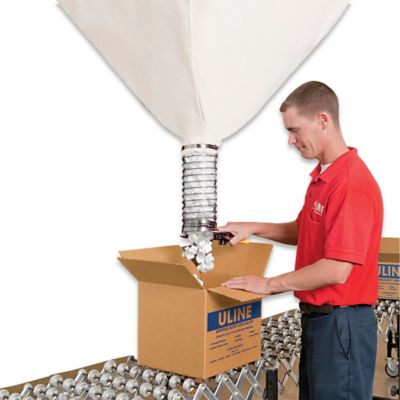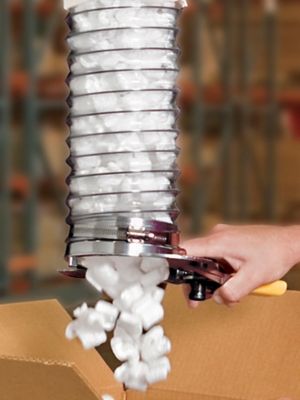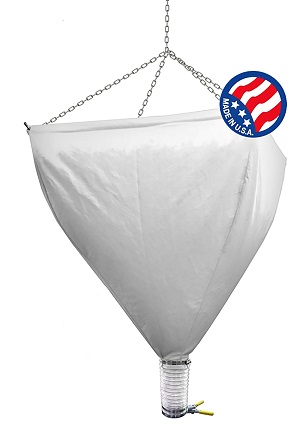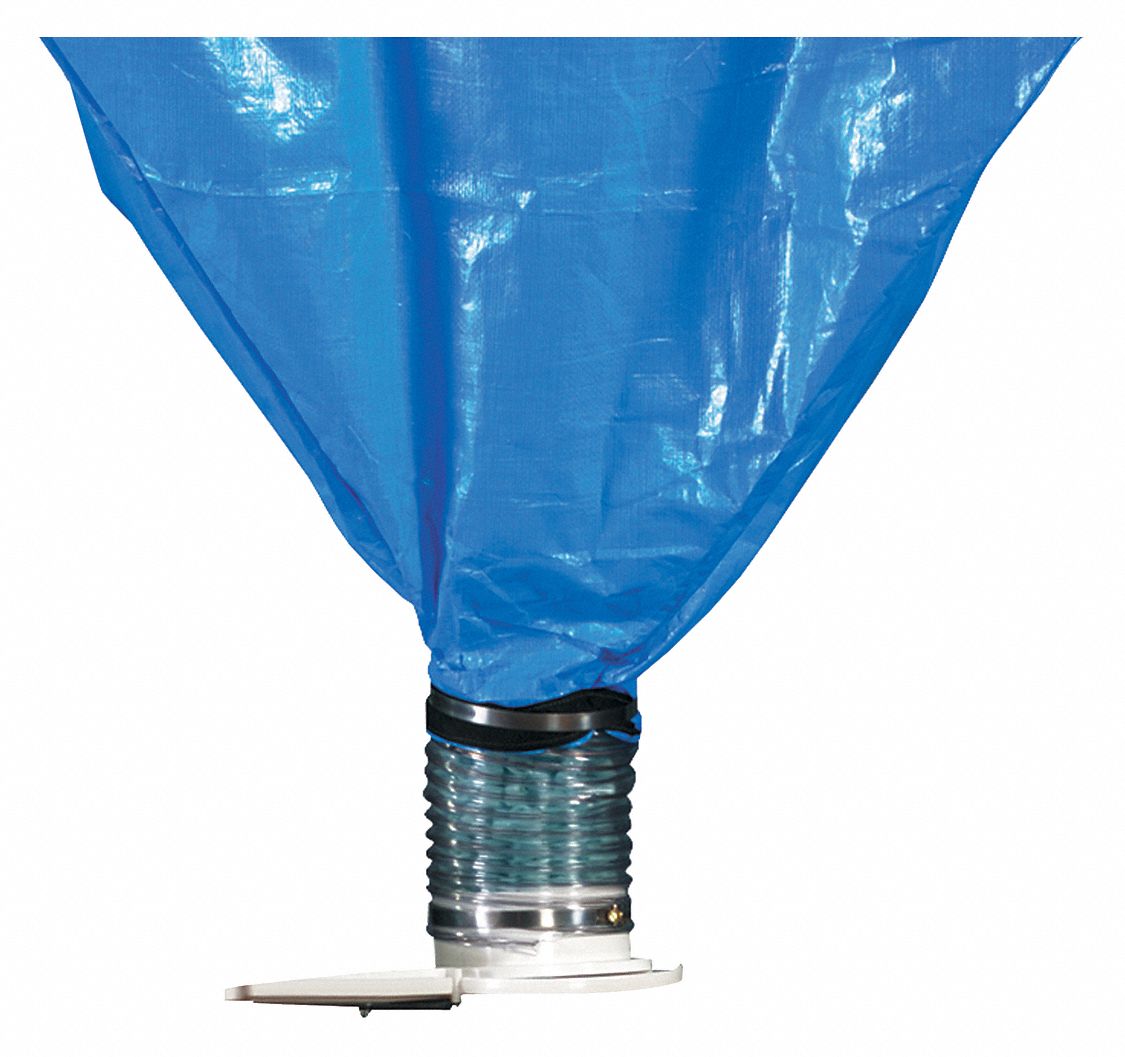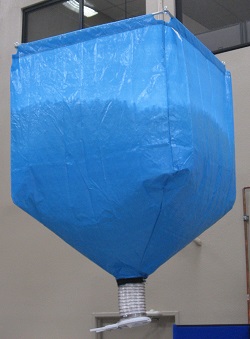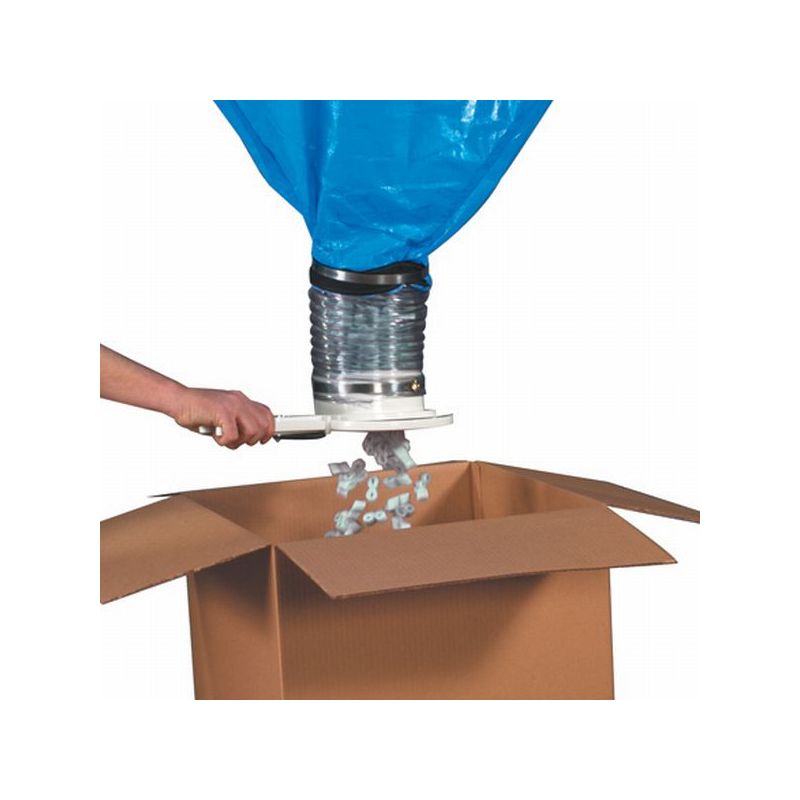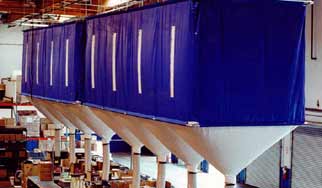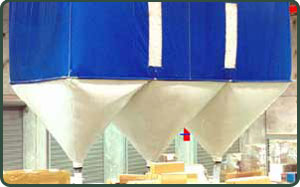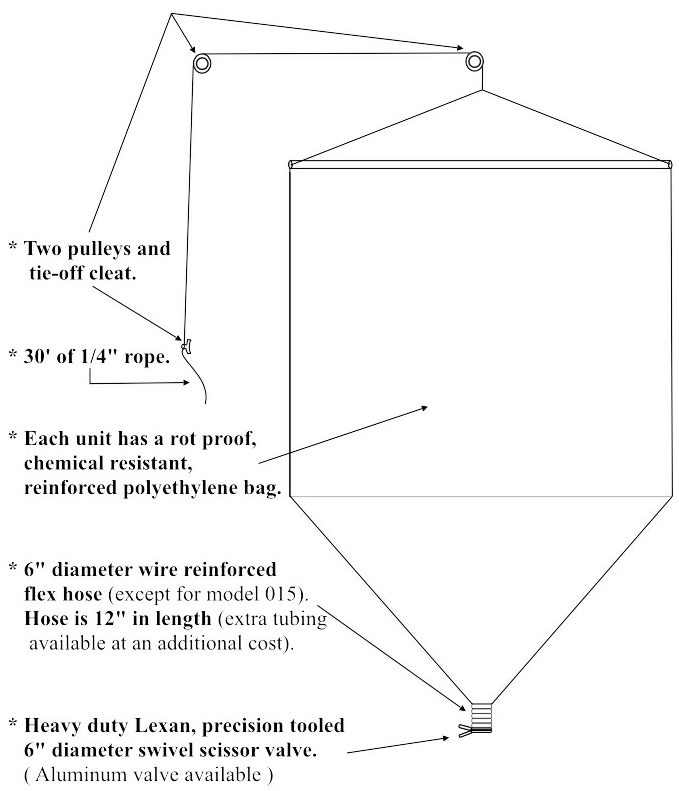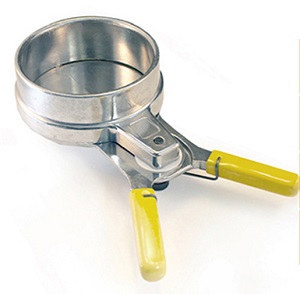 This Account has been suspended.